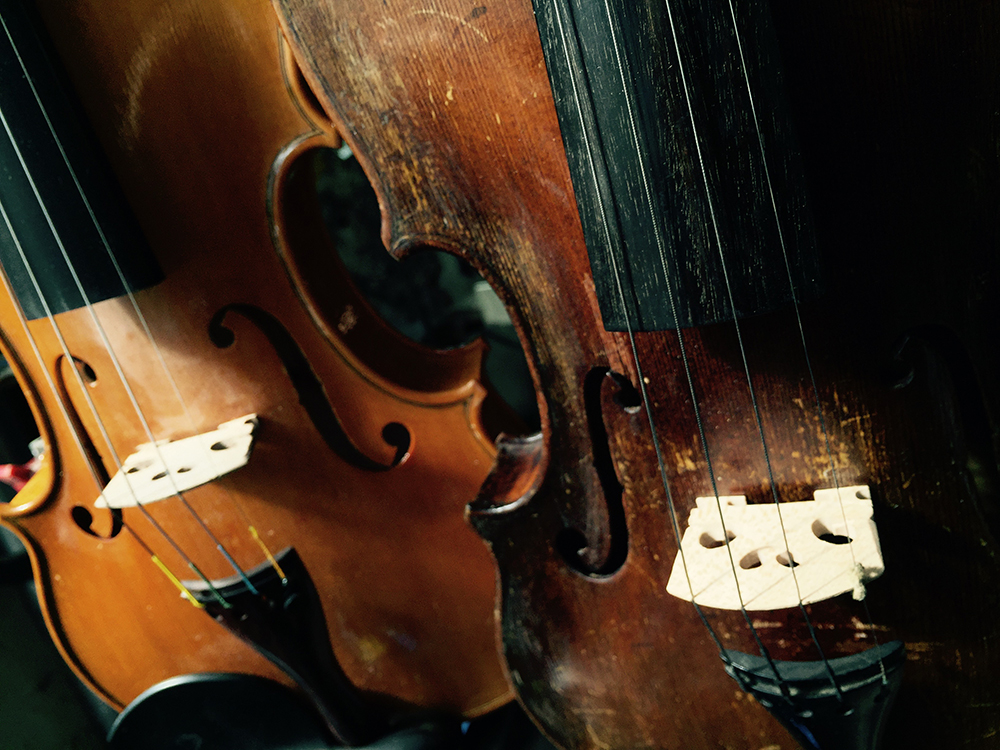 Change:
Who are we, really?
Starting a story with a question probably isn't the easiest or even the most common or conventional thing to do. And, when the question itself is so important, so profound, so intimate and personal, there's always the risk of seeming banal, obvious, rhetorical.
[read more]
Crisis: an opportunity?
"Earlier we were talking about 'change'... This is the first stage in this friendly, guided tour I've prepared for you. The 'C' in change also reminds us of another big 'C', which is unfortunately very current today: the 'C' in 'Crisis'. Despite myself, I had to face the two 'Cs' and, in some ways, I discovered how the second can actually open a pathway to the first.
[read more]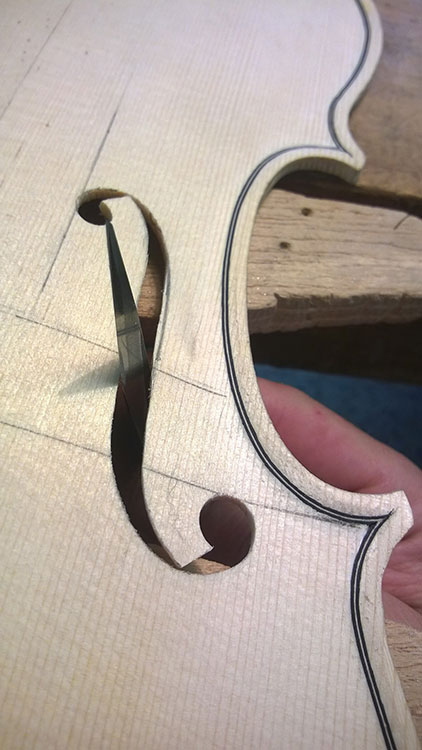 Success: who and what defines it?
I thought I'd use these pages to tell you the story of a story that's just begun, so it still doesn't have an ending… And, I still don't know if one day I'll be able to update it and tell you a story of success. But deep down, isn't using a crisis to find oneself not already a success, however small? Let's reflect on this a while: what really defines a success story - our own success story?
[read more]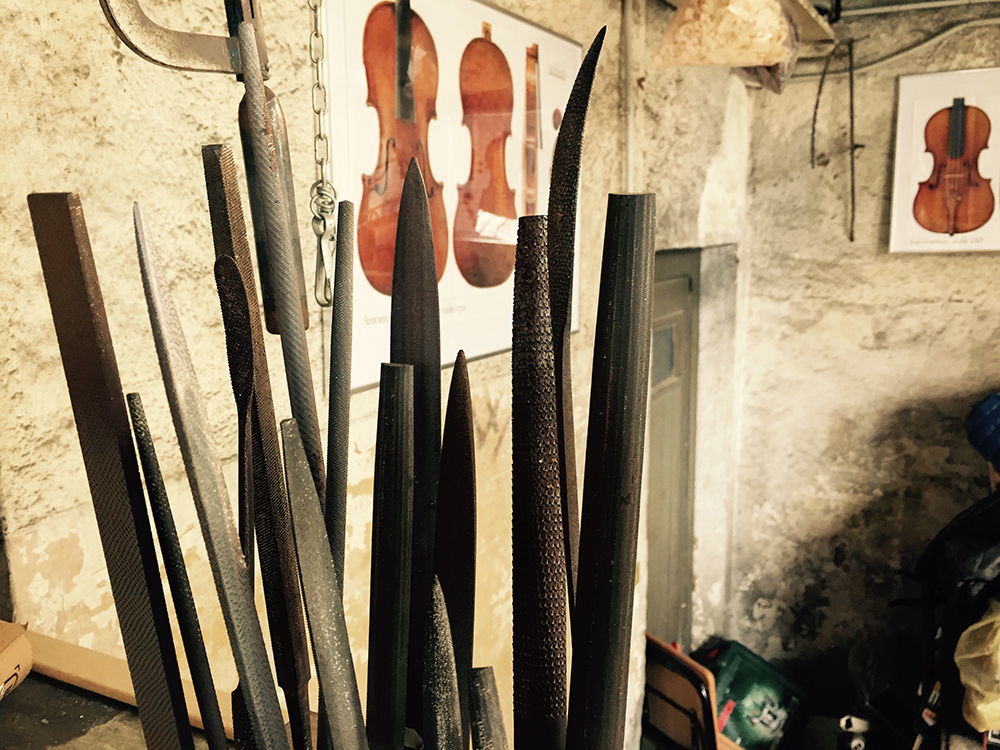 The opportunity to change: a right, duty or luxury?
But I'm not naïve; not that naïve to not understand and appreciate that this choice, this affirmation of your own identity is, unfortunately, a luxury that not everyone can permit…
[read more]
The chrysalis: how much strength do you need to change?
It would be dishonest of me to claim that this path is easy and risk-free. Because it's not and it hardly ever is - it certainly wasn't for me. In fact, it's not easy at all. It's a battle, a very personal battle that you fight inside yourself: a silent, lonely, tormenting battle. It requires sacrifice, determination and strength, just like a chrysalis that must find the strength to transform into a butterfly.
[read more]